For Personalized Service

Call (209) 810-9973

Monday  Saturday

  or



Vintage Lighting and Fan Shoppe

Markel Chevron

Slip Shade

Fits Markel fixtures shown on Slip Shades Page 2.

Shades are in excellent condition.



$165.00
Each

SOLD

FREE SHIPPING*

*Free shipping in the continental US only.


Replacement Shades:



We stock replacement shades as they become available to us. They are not reproduction.  They are original from their eras, therefore "flea bites" and chips are common especially in the fitter area which are usually not easily seen when the shade is installed.  Any large chips, cracks or blemishes will be noted in item description, otherwise shades are sold "As-is".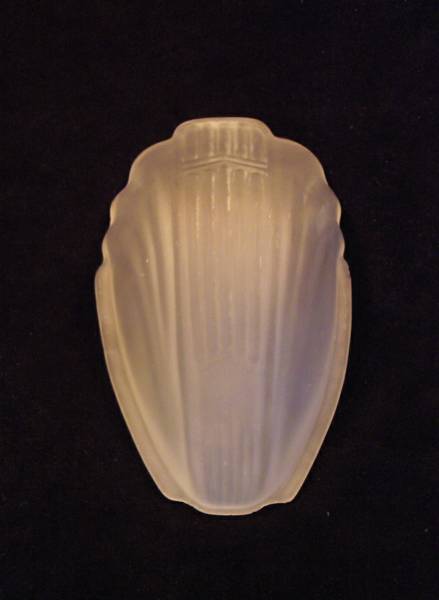 This website was designed and created by Teresa Glandon @ Vintage Lighting and Fan Shoppe

Enter your information below.

Email Address

& phone number: